Hello and welcome back to my blog! Since 2018 is still brand new, there are so many books to look forward to! I actually had a really hard time narrowing down all my most anticipated releases, because this year is going to be so good for new books, in my opinion. However, I narrowed it down to ten! These aren't in any order, and I won't go too in-depth about them, but I wanted to share them with you. Let me know any of your most anticipated releases!
Zenith by Sasha Alsberg & Lindsay Cummings
Released January 16, 2018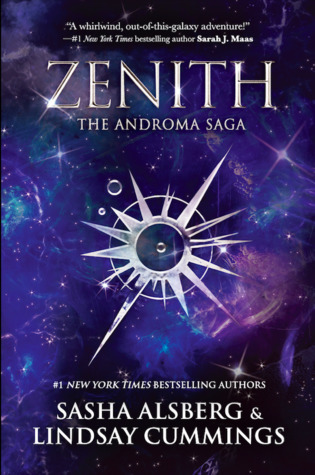 Zenith is a Science Fiction book set in space, and that's really all I know about it! I am definitely skeptical about this book, but also incredibly curious!
Reign the Earth by A.C Gaughen
Released January 30th, 2018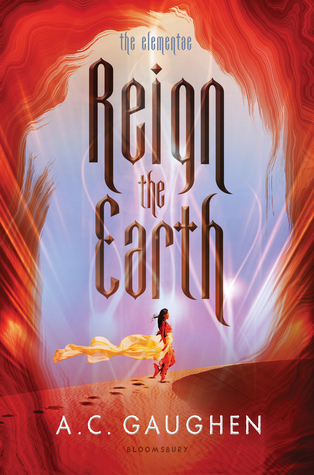 Reign the Earth is the first book in a new fantasy series. I, again, don't know a ton about the plot (I like to go into books blind), but I have heard the world-building and characters are incredible, so I'm very intrigued!
Shadowsong by S. Jae-Jones
Released February 6th, 2018
I read Wintersong last year, and as you may know, it became one of my top favorite books of all time. I know it has incredibly mixed reviews, but I personally adored it and cannot wait for this conclusion! Possibly my most anticipated release of the year!
*the next 3 are Sarah J. Maas books, sorry.*
A Court of Frost & Starlight by Sarah J. Maas
Released May 1st, 2018.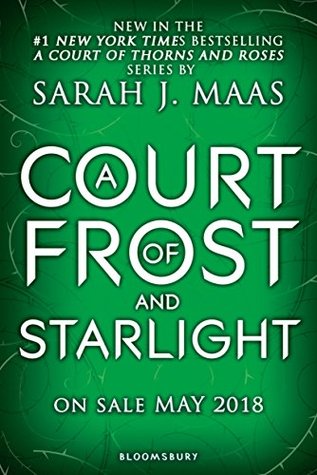 ACOTAR is, of course, my favorite series of all time so of course I'm incredibly excited to be back with my characters in this novella!
Throne of Glass 7 by Sarah J. Maas
Released October 30th, 2018
I have gone back and forth with this series, but I'm starting to really love it and I cannot wait to see how it's wrapped up!
Catwoman: Soul-Stealer by Sarah J. Maas
Released August 7th, 2018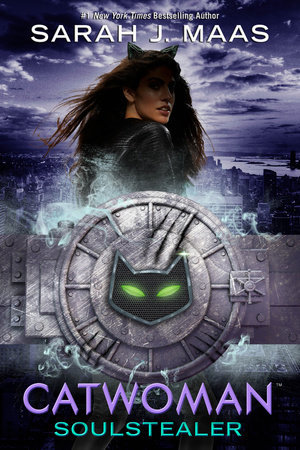 I'm not that into superheroes, and I have no idea what the plot of this is going to be, but honestly, I'll read anything Sarah J. Maas writes.
Immortal Reign by Morgan Rhodes
Released February 6th, 2018
Immortal Reign is the sixth and final installment in the Falling Kingdoms series, and while I still have yet to finish catching up on the series, I'm so excited to eventually see how it ends!
Restore Me by Tahereh Mafi
Released March 6th, 2018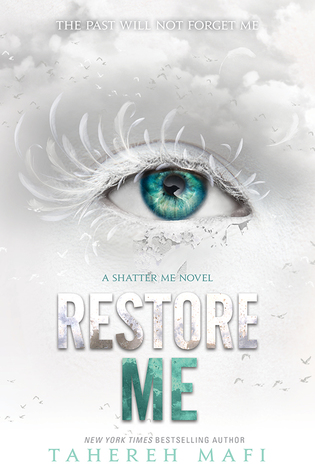 Restore Me is a spin-off of the Shatter Me trilogy, and I surprisingly enjoyed the first part of the series! Dystopian books really are not my thing, but I genuinely enjoy the Shatter Me trilogy!
The Hazel Wood by Melissa Albert
Released January 30th, 2018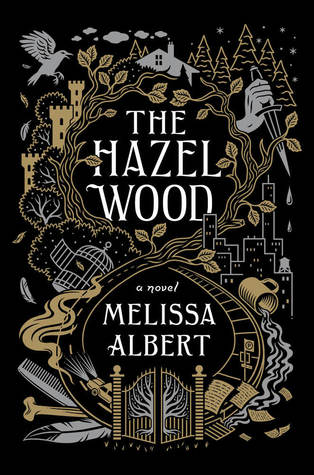 The Hazel Wood is about dark fairytales coming true, and that's all I needed to know!
A Court of Miracles by Kester Grant 
Release date TBA
A Court of Miracles is a fantasy reimagining of Les Miserables, which is my second favorite book of all time, so of course I want to read this!
Thank you for reading!